Welcome to The 413!
The 413 Photography is currently accepting Senior Models for the Class of 2018! You must currently be a Junior scheduled to graduate in 2018. Only 2 Models will be accepted per school, and you must sign up before May 20th, 2017. 
As a Senior Model you will receive a FREE PHOTO SESSION, Including professional hair & makeup styling, as well as discounts on products, PLUS cash awards!
Use the button below to schedule a 10 minute phone call to see if you qualify, and to set up your appointment!
Schedule Consultation Call
About The 413 Photography
The 413 Photography is located in West Springfield, MA. Scott has been professionally photographing Seniors for over 10 years, and is able to capture each students individual personality and spirit. As a published fashion photographer, he has the technical skills needed to provide the highest quality images available. Martha's creativity in background design and location scouting ensures the perfect setting for your photos. 
A Selection of our Work
click/tap to view bigger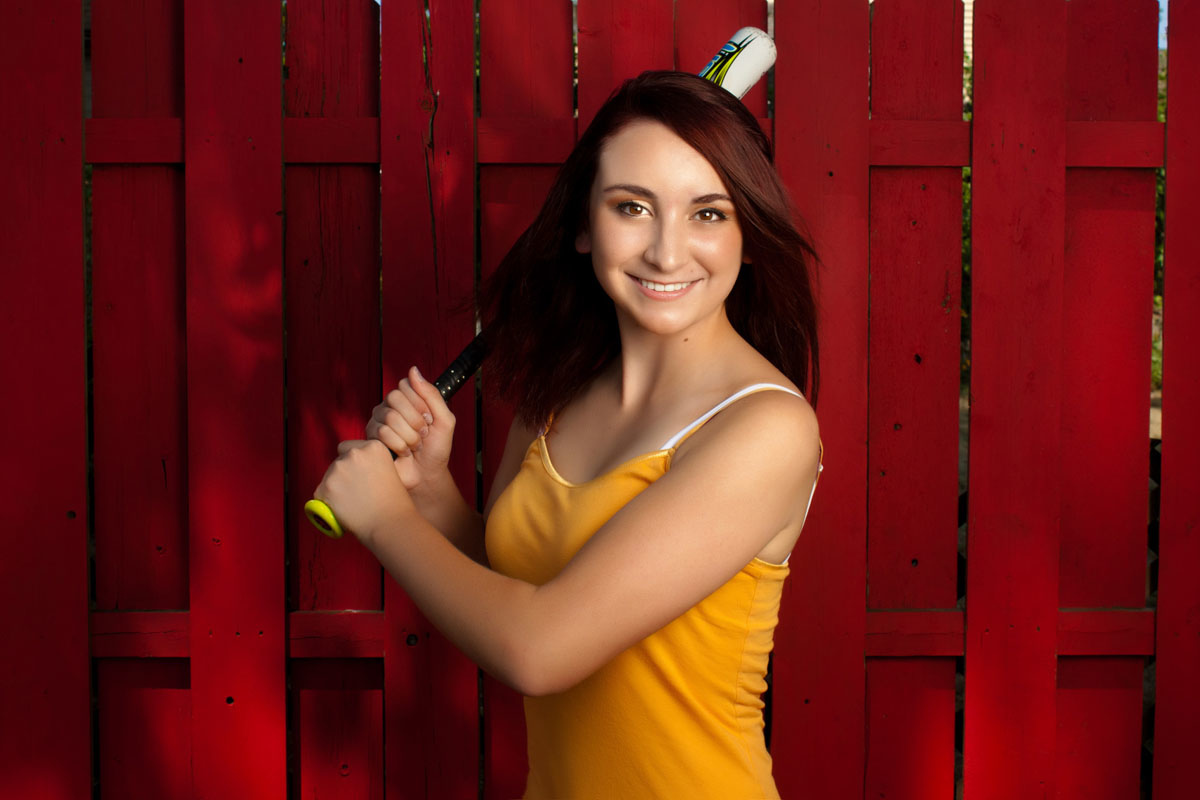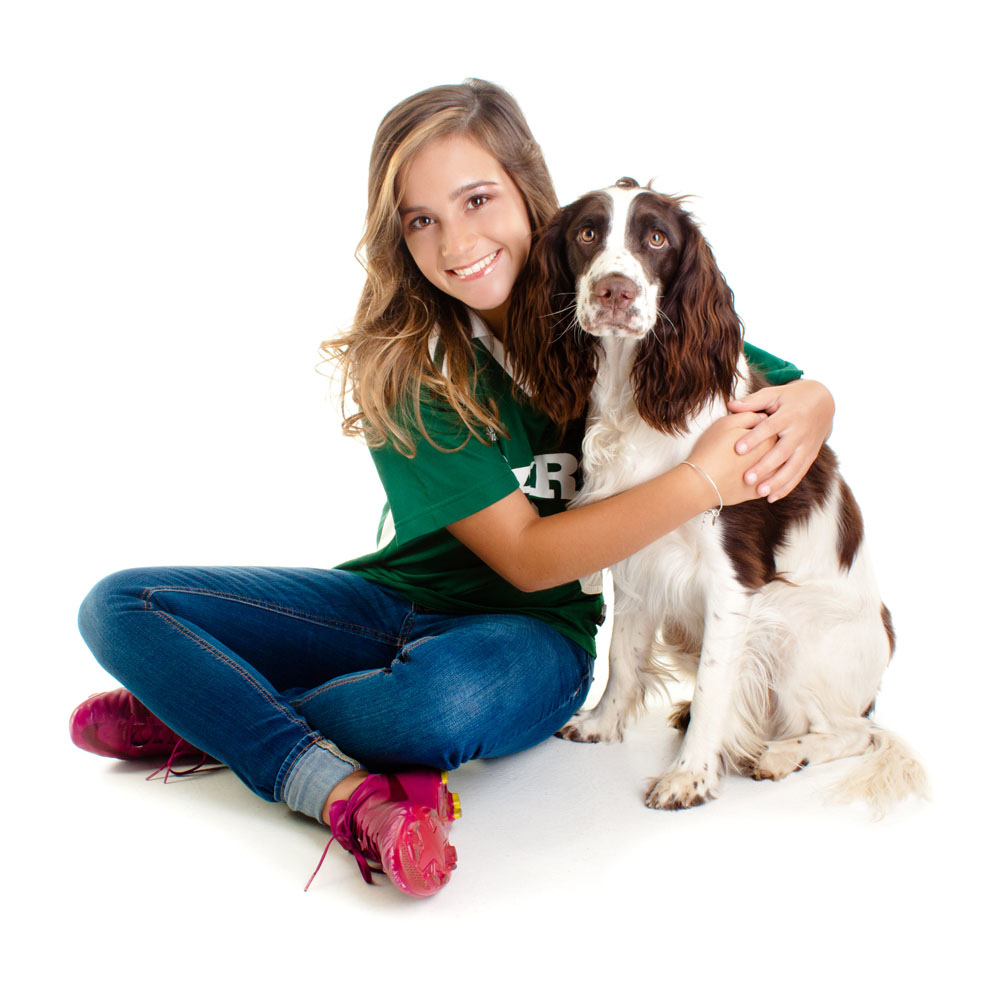 Testimonials
Here's what just a few of our client's have to say about The 413 Photography!
Bailey
Just picked up Bailey's senior pictures. They are amazing!!Very very happy we decided to go to The 413 Photography in West Springfield.They did an awesome job and made her feel very comfortable!I would highly recommend them for any photos you may need taken!Thanks again 413!!!
Emily
I highly recommend The 413 Photography. Scott and Martha did a great job at Emily's senior photo shoot. Emily felt very relaxed with Scott who is an easy going photographer. It was a fun photo shoot and the pictures came out great! We will be using The 413 Photography again.
Kayla
Went to 413 Photography for my daughters senior pictures and all I can say is that Scott and his team are amazing! My daughter Kayla felt very comfortable and loved the fact that she was not being rushed. I loved every single picture so I had a very hard time choosing. The prices to me were very reasonable so that made it a lot easier for me to pick all the pictures we loved. Once again thank you 413 Photography. You guys Rock!!
Brandon
Great Experience today. Awesome to work with and very accommodating. They even followed us to a favorite 4wheeling spot to take senior pictures of my son with his truck!
New! Online Booking!
Reserve your spot today. Book online. Instantly.
Click the button below to view available spots, and to book your time slots.
Book & Schedule